Free high-quality Dog emoji to use as Facebook and Viber stickers. You can also use this emoji as email emoticon, post it in forum or send this emoji as text messages SMS/MMS.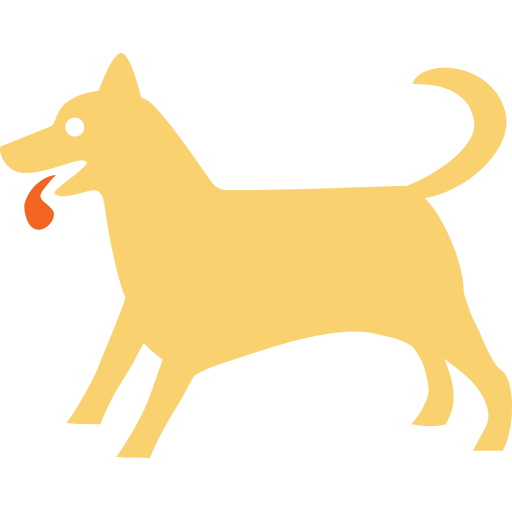 Keywords: dog, puppy, doggy, dog, puppy, doggy, pug, pugs, pug, pugs, animal, animals, animal kingdom, animal, animals, animal kingdom,
To Use in Facebook:
Click Copy To Facebook button.

Go to Facebook, click on camera icon .

Paste the sticker link URL to the File name field and click Open.
---
To Use in Gmail or Outlook:
Click Copy to Gmail or Outlook button.
Use Ctrl-V to paste sticker to Gmail or Outlook text editor.
---
Find all the different emojis for your conversations here at Microsoft Windows 10 Emojis. We offer variety of emojis for every purpose and for any social conversation. Find them easily through the quick and simple navigation tabs. They are carefully categorized under different menus depending on their contexts making them easier for you to find. Microsoft Emojis for text messages, emails, and social media all classified under the Microsoft Emojis list. Our emojis are simple to use as you only need to copy and paste them in your conversation. Use the various emojis in conversations with your loved ones to express yourself as they are a great way of letting them know how you feel. We hope you have fun with them.